On April 11th, 2019, the first black hole image was released to the public, and New York City-based photographer Matthew Beck descended into the subway to take pictures. Arranged on the pages of his first photobook, "EVENT" (J&L Books, 2020), the photographs taken that day serve as a time capsule of sorts—an observation of what Beck describes as "a species collectively picking up a newspaper and learning about its place in the universe. A species doing its best to try and see the unseeable. It felt meaningful. It still does."?
More than a year later, Beck explains that the release of his book feels timely—"It feels like the bottom we had formerly perceived of reality is dropping out. The existential weight of things seems to have acquired a new density and the question of 'why' taken on an even greater durability. We are, of course, lucky to live in interesting times, but the truly unknown seems to be more unknowable by the day. We are, by all accounts, picking up speed in the pitch black."
See more from "EVENT" below!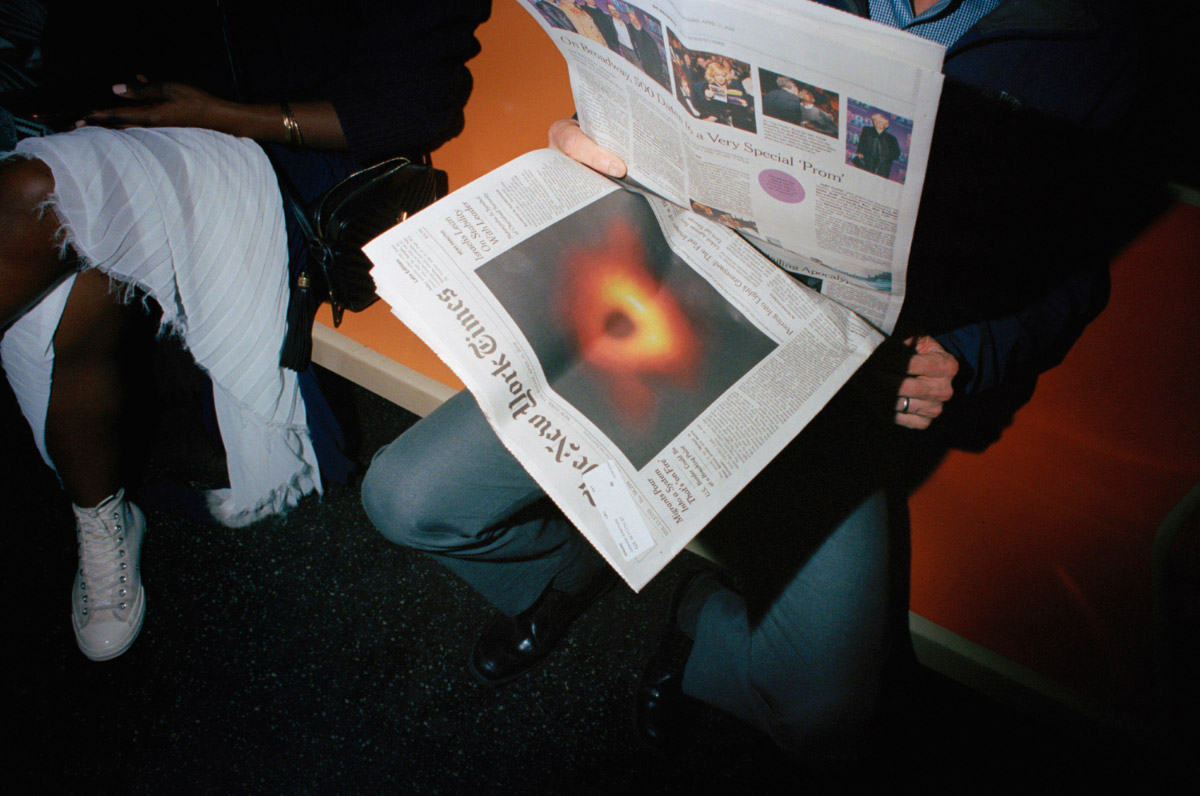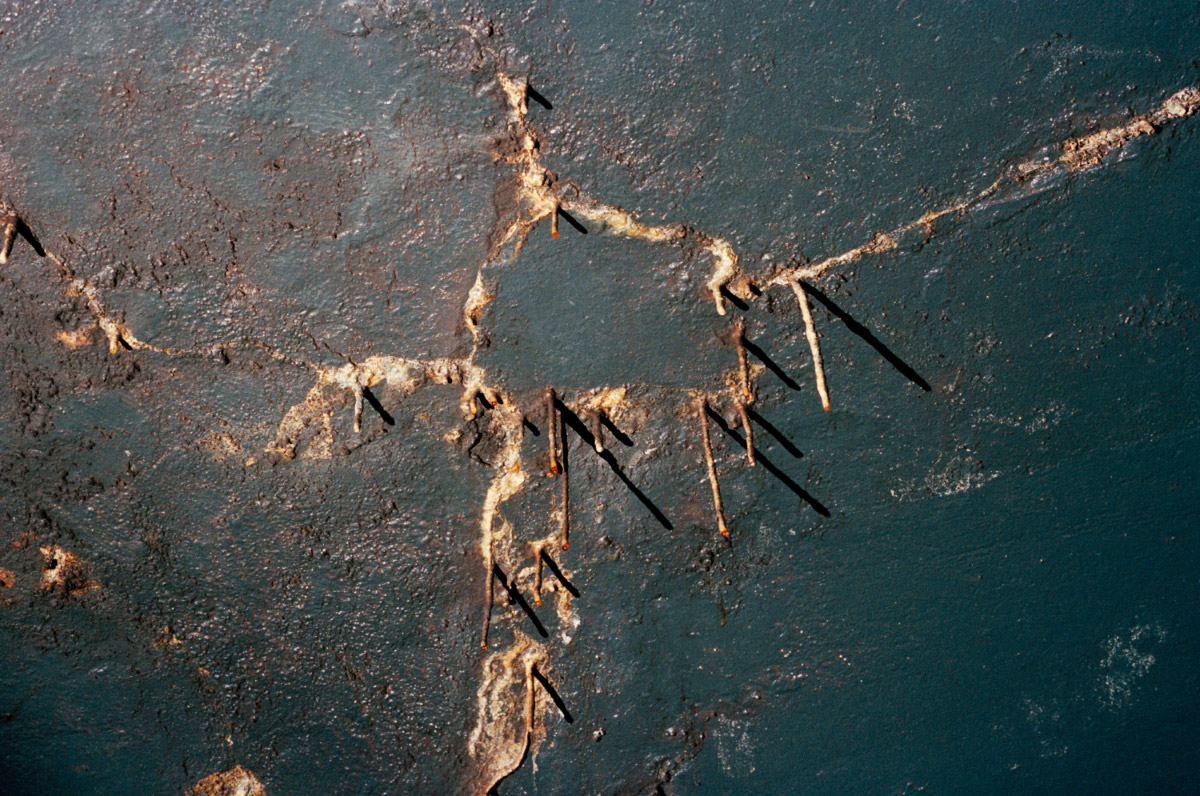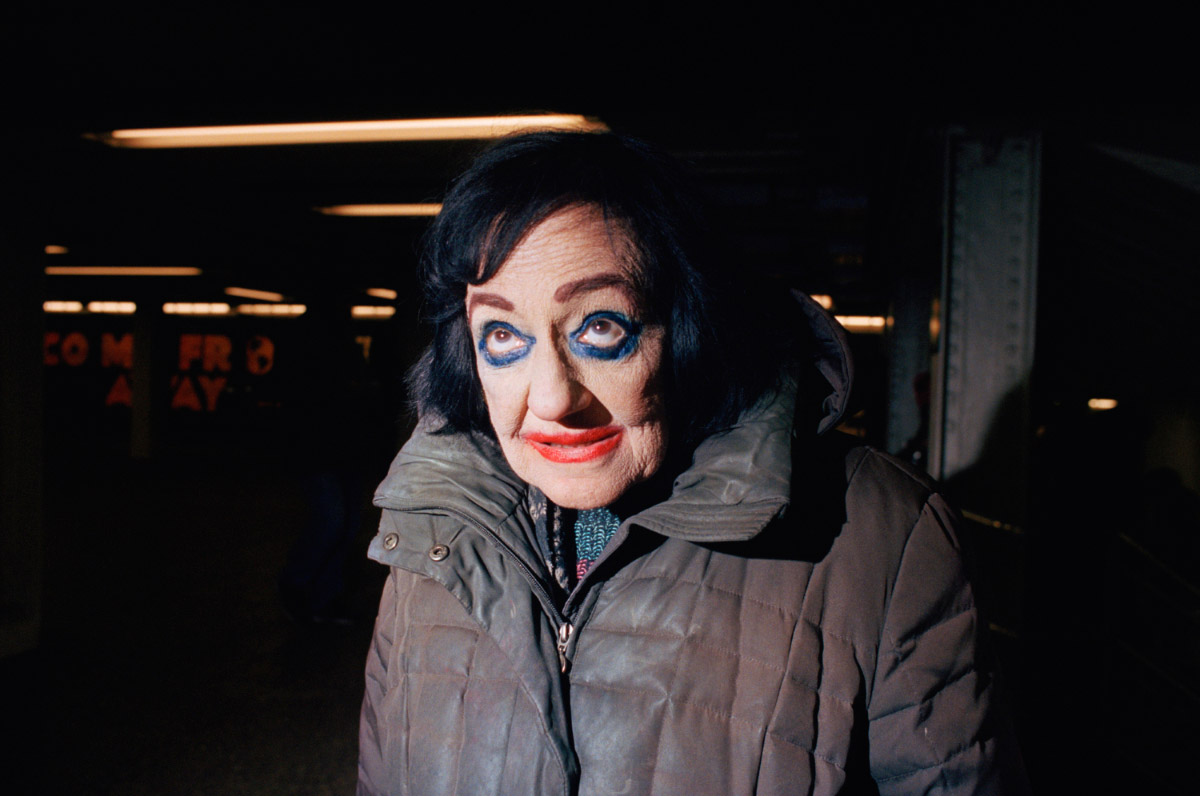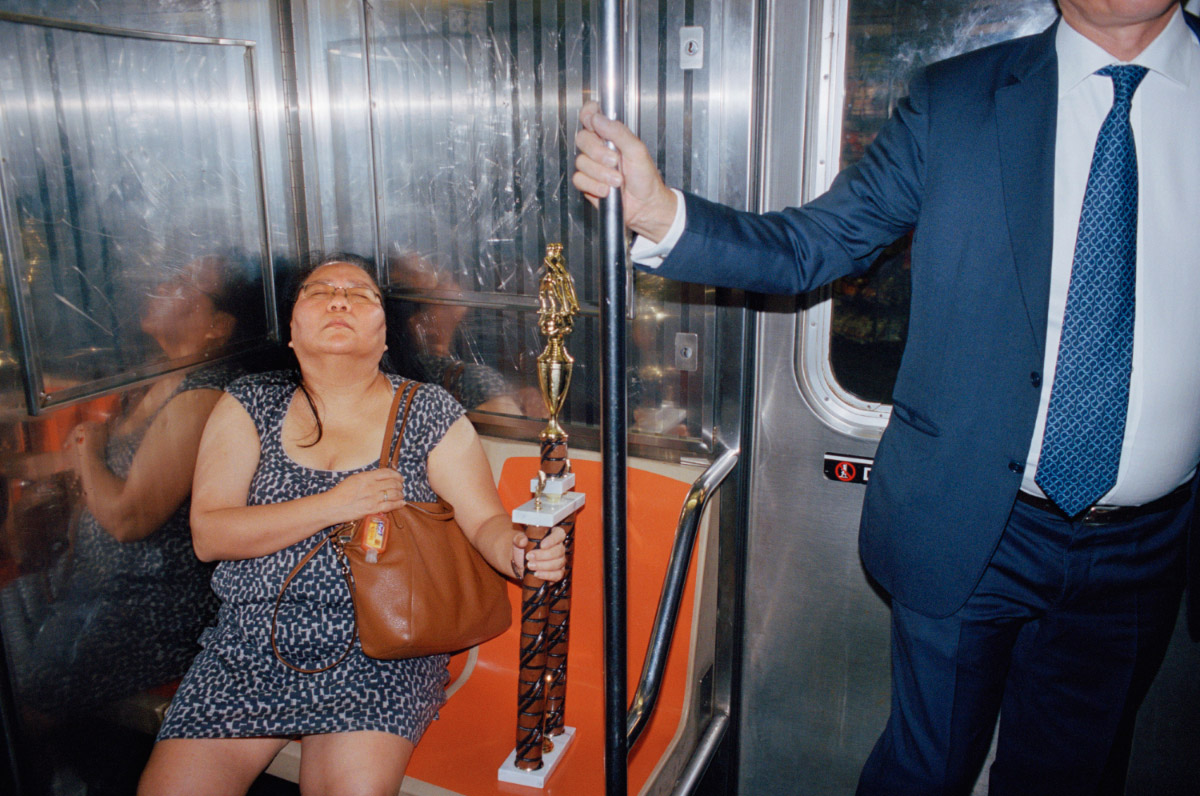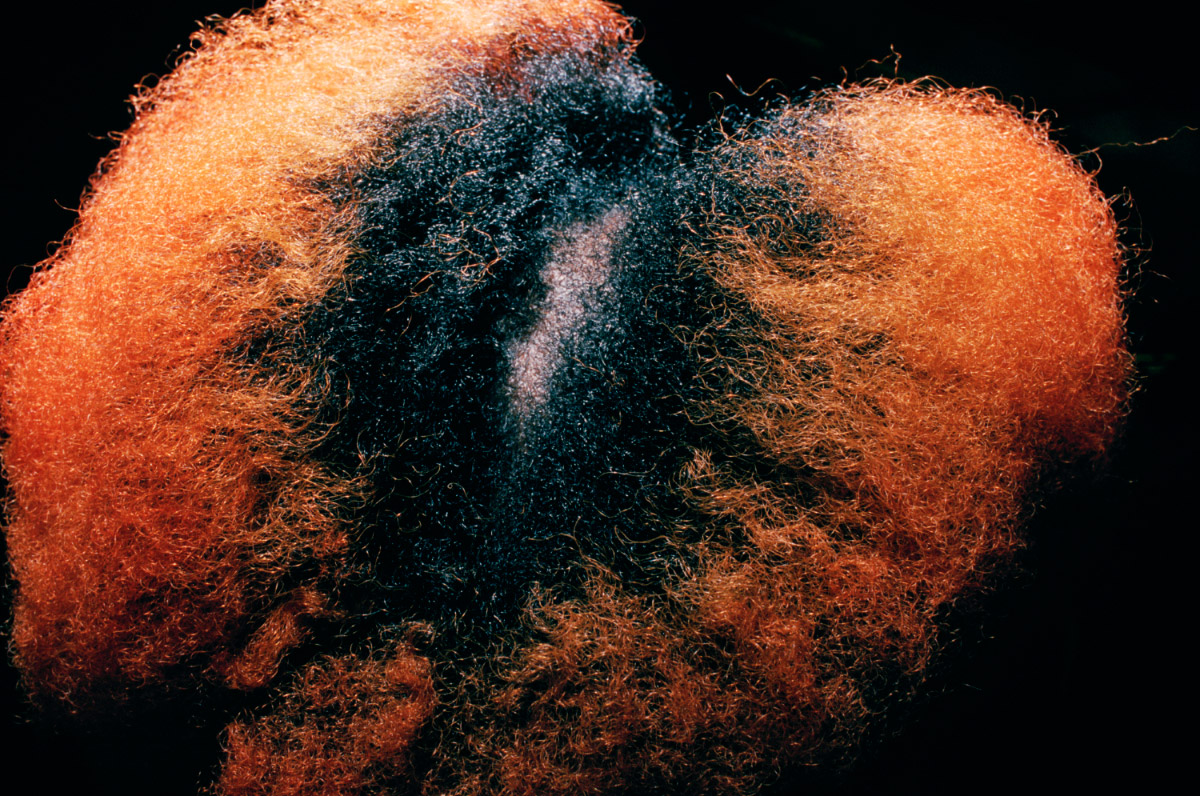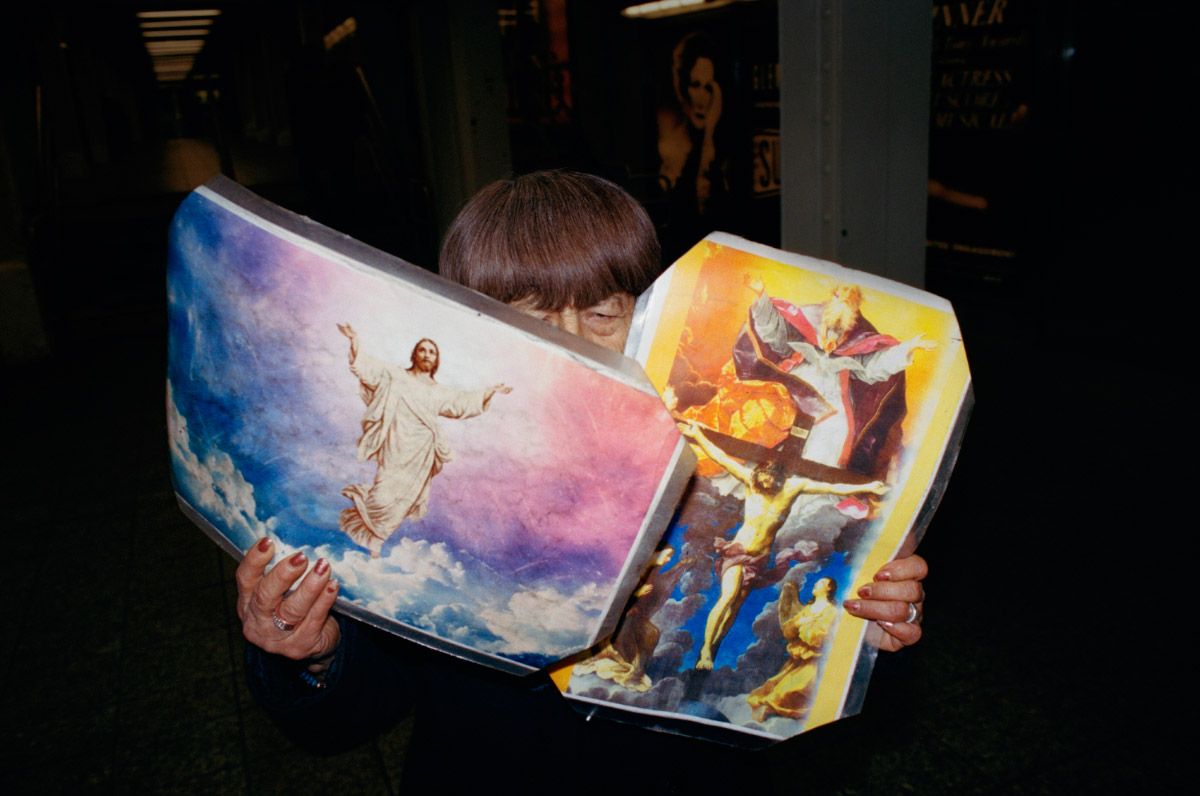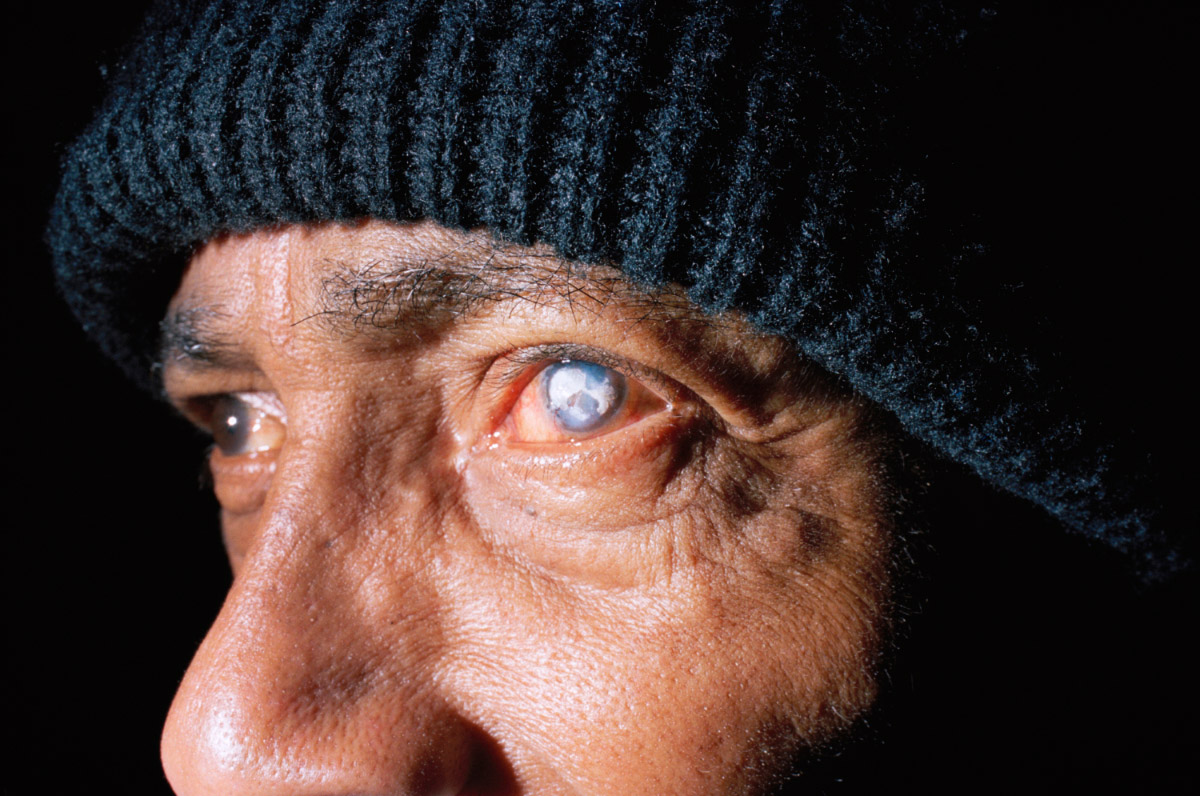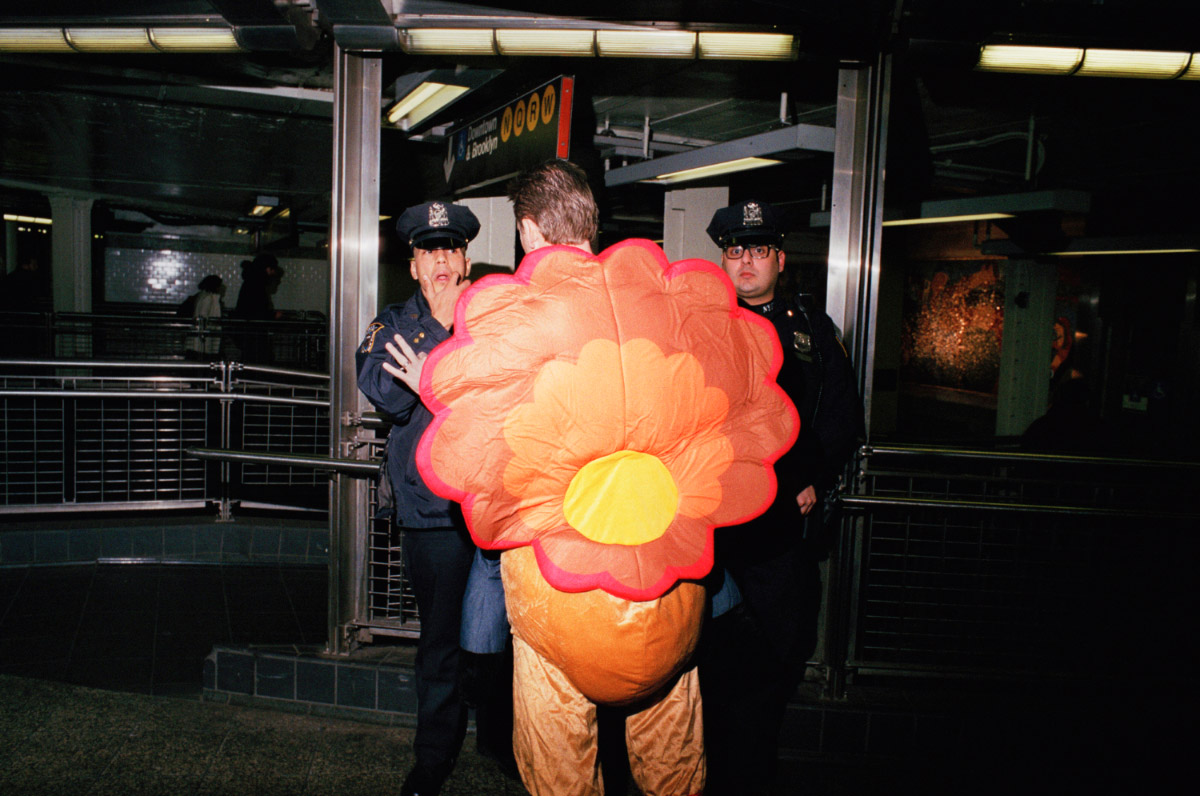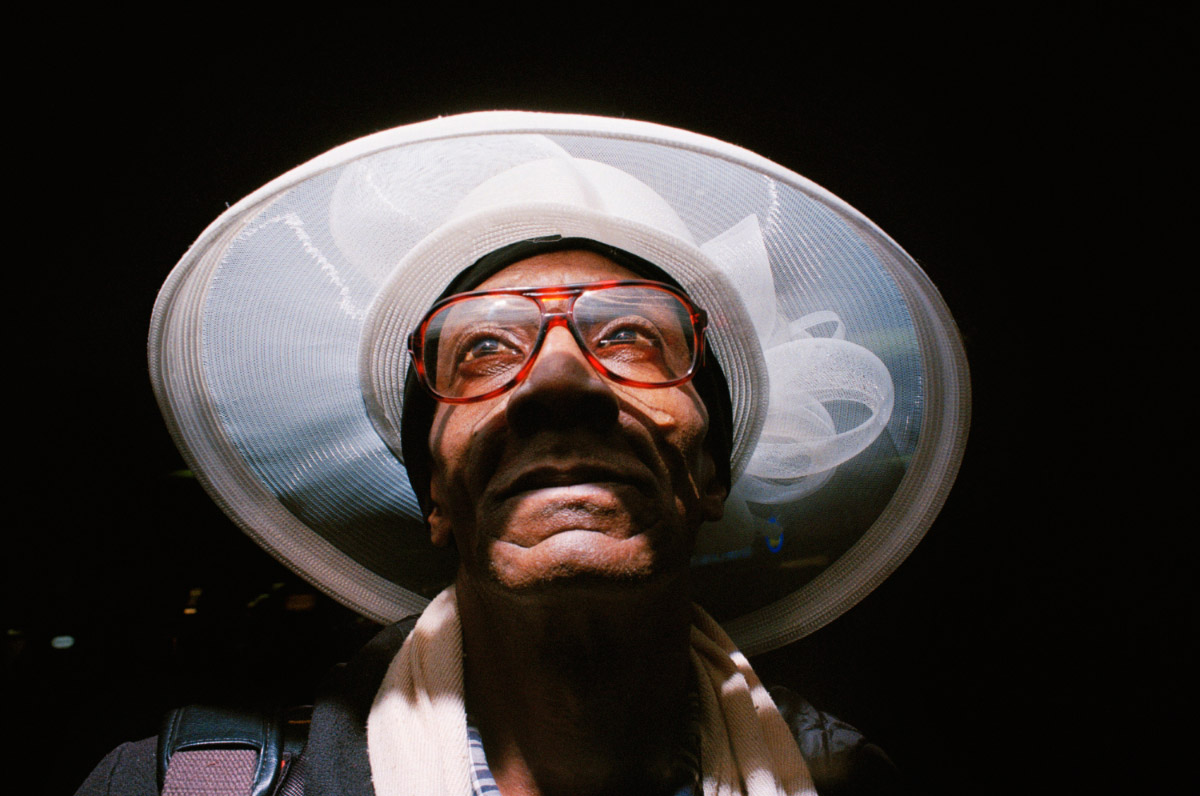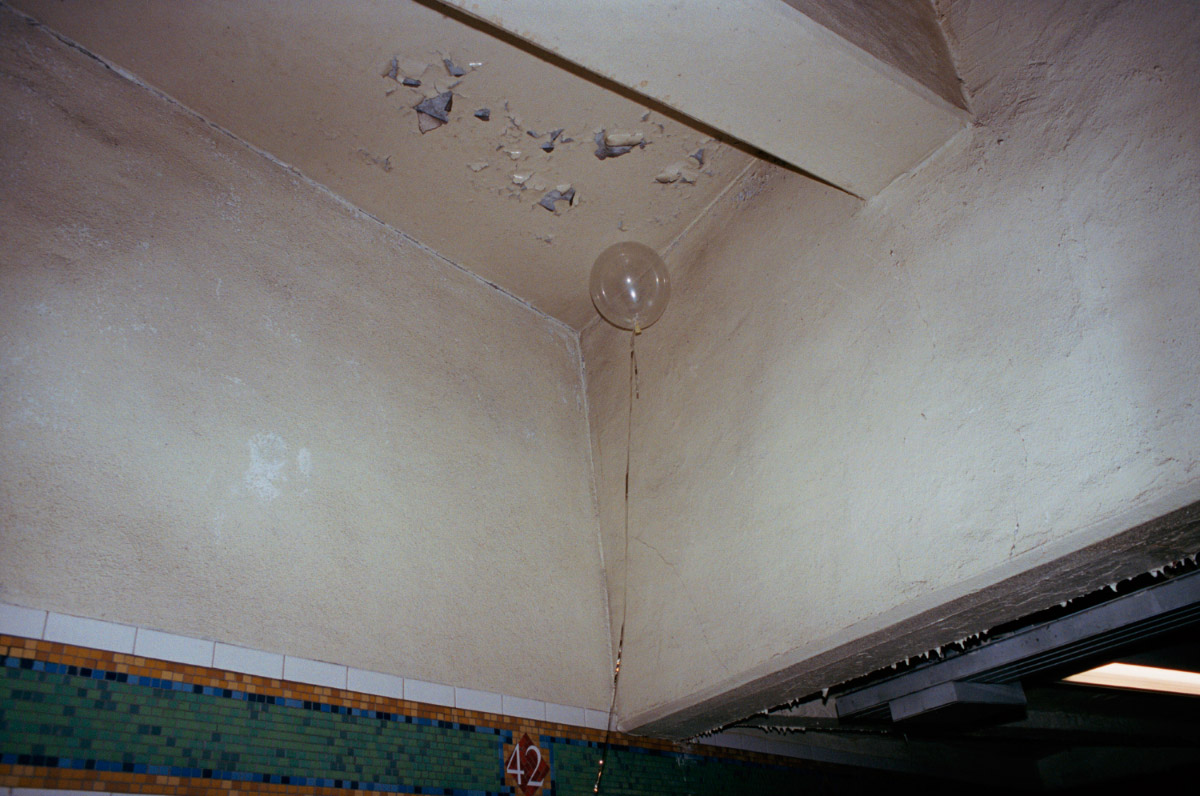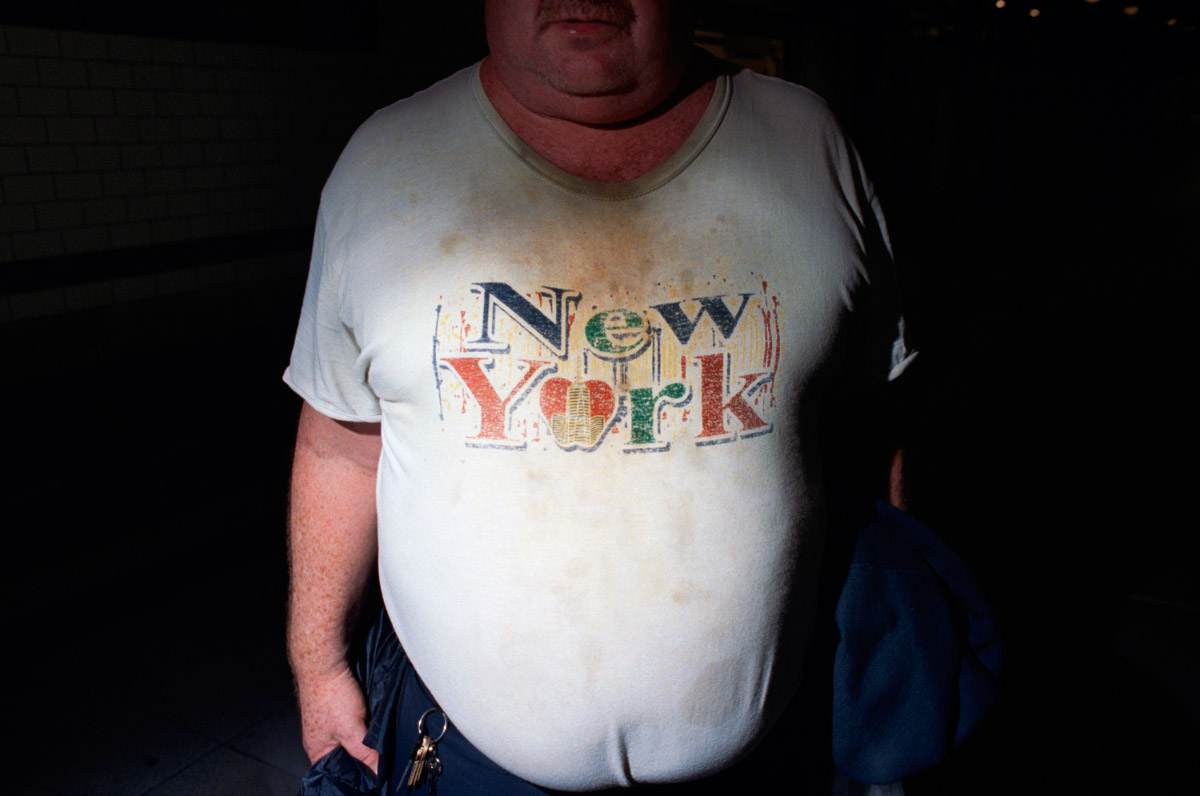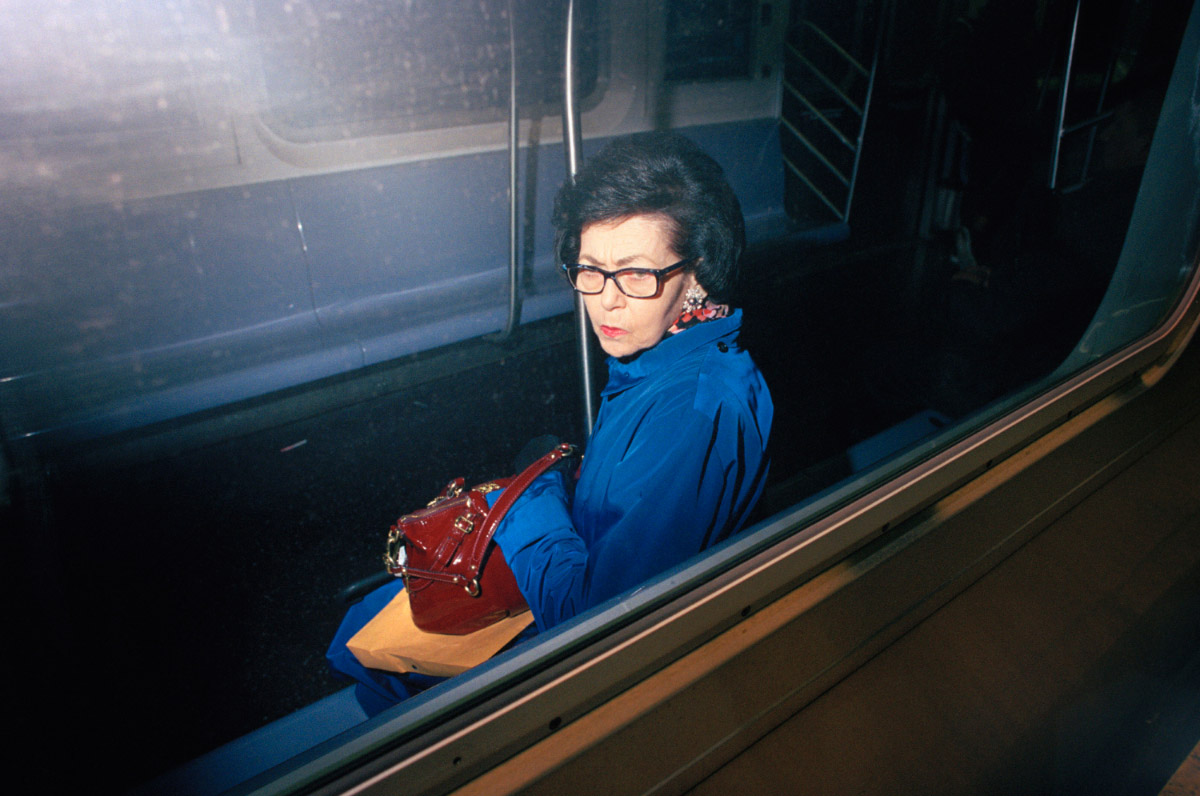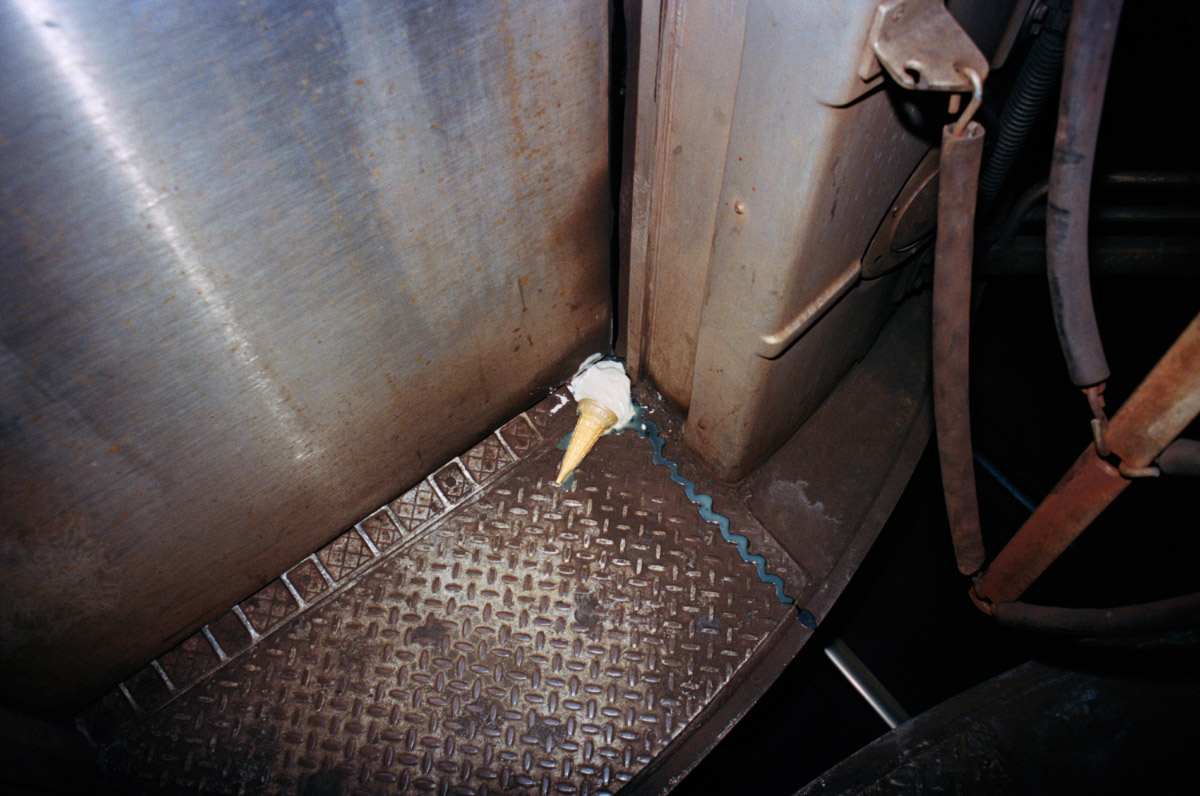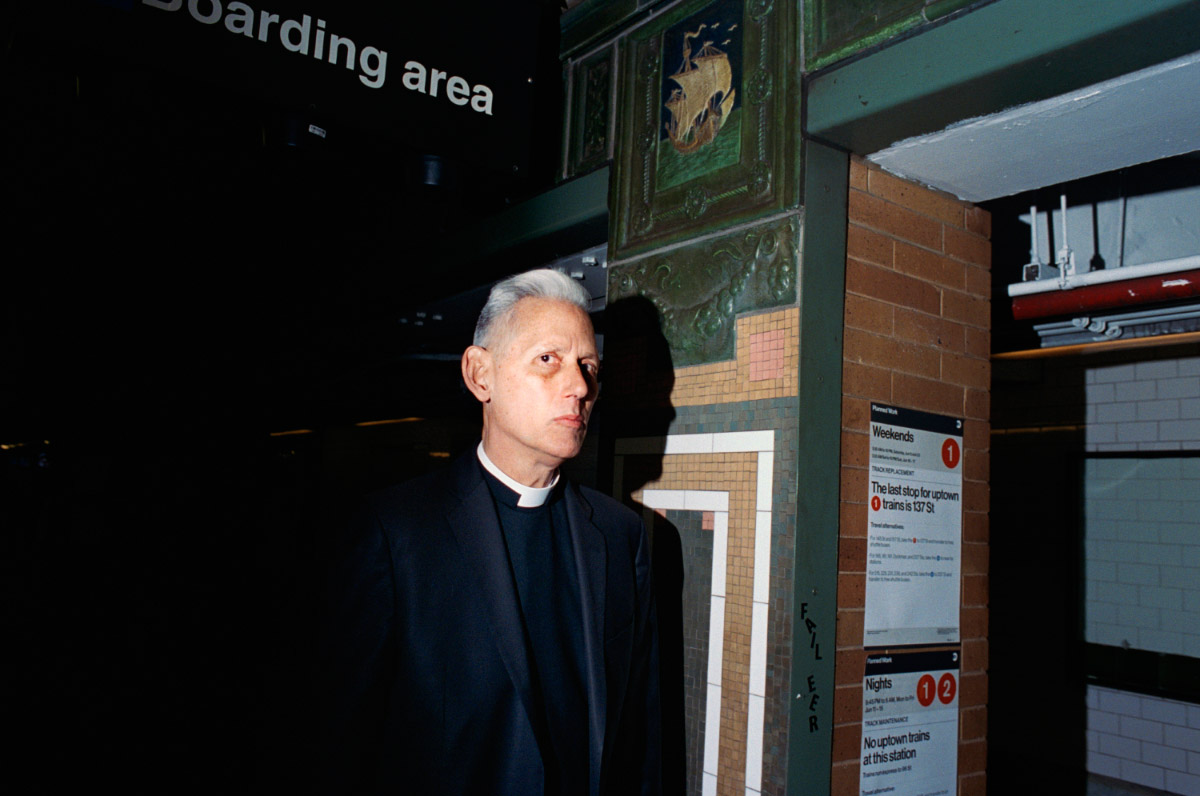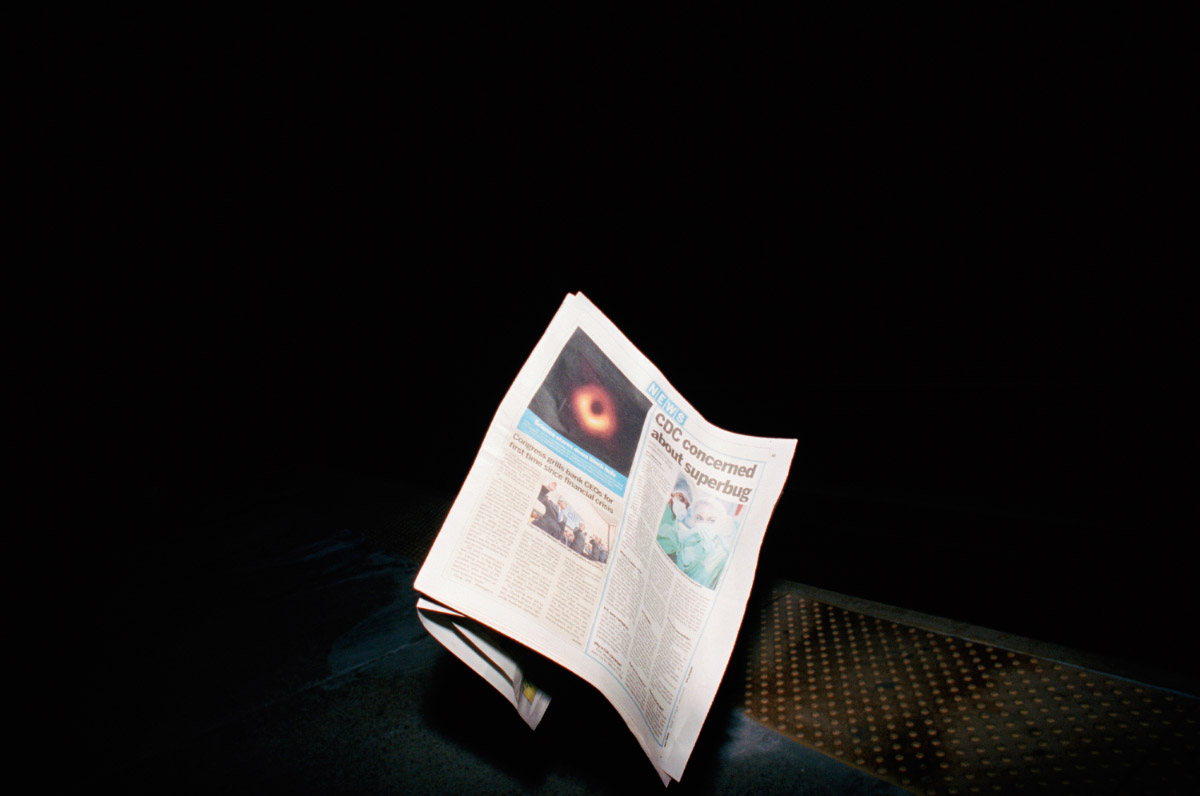 Related Articles